Tuscany Villa
Luxury Tuscan vacation accommodations
and unique villa wedding venues in Tuscany.
While there are many classic Italian villas in the vicinity of Rome and Venice, it is the Tuscan villa that provides the greatest range of vacation accommodation options, for the most part because of the large number of villas that were build throughout Tuscany after the unification of Italy in the 1860's. The six years during which Florence was the capital of the new nation provided a major impetus for Tuscan villa construction, with the archetypical designs of Poggio being reproduced during the remainder of the 19 C and even during the 1930's when funds from Rome were used to increase employment in the provinces.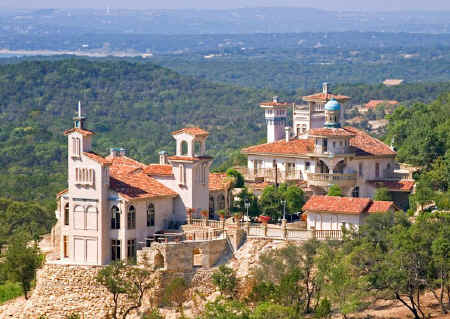 A Tuscan villa can also provide an amazing wedding venue in Tuscany. There is nothing to match a Tuscany villa wedding as a celebration of the beginning of a new life together. Not only can your marriage be celebrated in these beautiful surroundings but many Tuscan villas are large enough to host your wedding feast and to house many or all of your guests.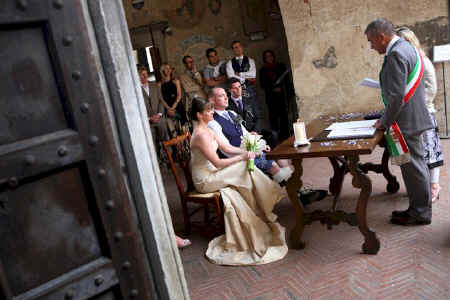 Back to Tuscan villas
Villas of Tuscany © ammonet InfoTech 2006 - 2022